Office Chair Liquidation
Giving up your lease? Store excess office furniture
While the companies are baffled by high-paying rent, confused about keeping commercial office space in downtown Manhattan or Los angles, and if given the space what to do with exclusive high-quality branded office furniture? Store them with COL, leading Office Chair Liquidation New York & Office Storage Space Provider.
Space Dilemma?
Full-time home vs. full time from office indeed a new category of the workforce? The question is whether the new class of the workforce working from home had occupied an office space before covid 19. Today, the decision-makers make this tricky choice to pay rent for the office space or give up the lease for those working from home who seasonably need access to the office as needed. If giving up the office space, what to do with the high-end office furniture?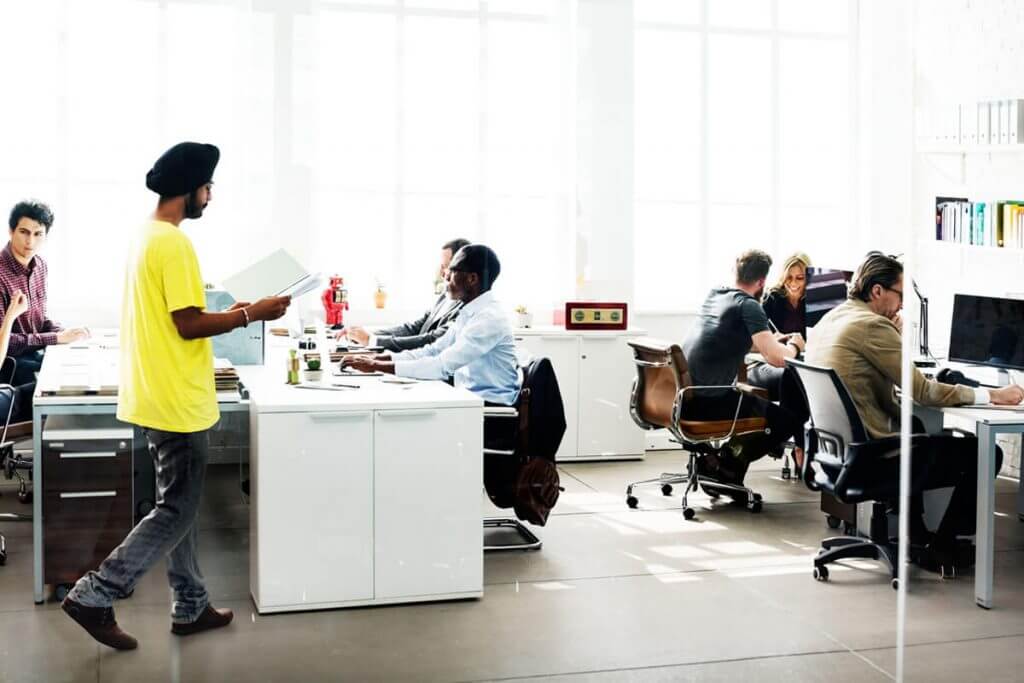 High Capacity Office Storage Solutions New York: –
The solution to the problem while giving up your lease is to store your high-end office furniture. With the vaccination, https://www.nytimes.com/interactive/2020/us/covid-19-vaccine-doses.html rolled out, preventive measures, and accessibility to testing all of the above have given confidence in corporate America to bring back the workforces faster than expected.
Solutions: –
Office Chair Liquidation
With commercial office furniture, we offer to warehouse a minimum of three months and a renewal basis as needed. Don't pay money to demolition and junk companies to demolish high-end office furniture. Contact us for High Capacity Office Storage Space for your business & Office Chair Liquidation New York. Store your items as long as you need. Call us & we can help with storage. Contact Commercial office liquidation on 212 804 8789 or [email protected]