Moving to a new office space can be both an exciting and harrowing experience. A bigger better office can mean more productivity and growth, but the task itself is a long process with a ton of moving parts. Many companies don't even realize how much they need to do until it's too late. Here are some common errors made in this process – and how hiring a professional office liquidator can help.
Office-Liquidators-Usa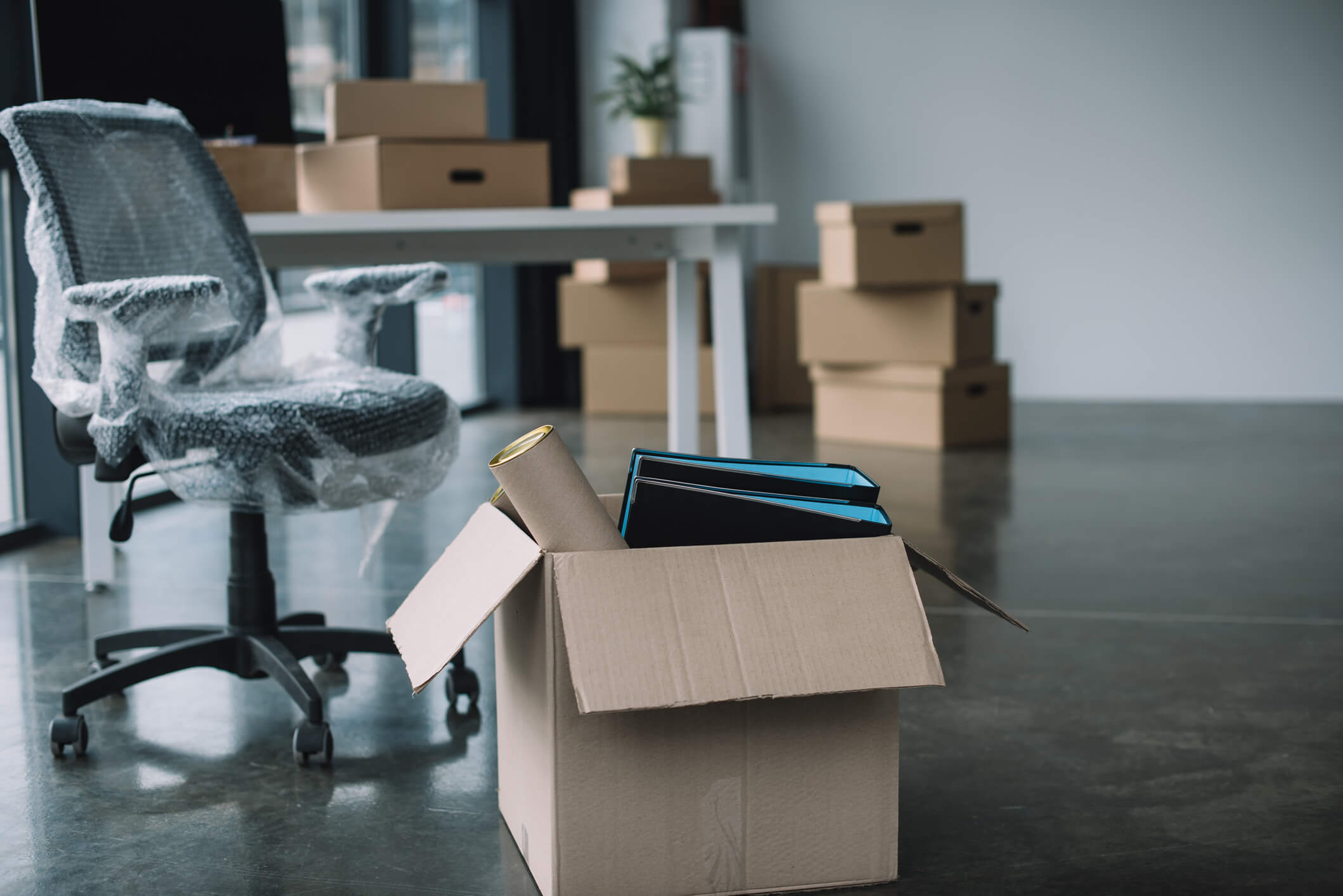 Mistake: Planning at the Last Minute
For a rapidly growing company especially, the logistics of moving may be the last thing on your mind. All you know is that your lease is up soon and everything has to go. Maybe you've already booked a moving company, but they haven't given you a quote. Maybe there are terms in your lease agreement you missed and you have to move much faster. If you need to move before your lease is up, subleasing is possible under some contracts, but it's extremely important to know your options in advance.
Pre-planning is critical to a smooth transition. Once your relocation is done, you'll want day-to-day operations to return to normal as soon as possible. Especially for growing businesses, scheduling your relocation should be done as far in advance as possible. Trying to move during your industry's busy season will almost certainly result in a loss of business and foment a rushed, hectic process. It may also be necessary to inform customers beforehand and during the transition period to retain continuity in your market presence.
Additionally, waiting until the last minute to organize your office furniture relocation can result in extra charges from your landlord or realtor, misplaced furniture, and even complaints from other tenants. But if you do your research ahead of time, it'll minimize the amount of time and money spent.
Solution: Get a Quote from an Office Furniture Liquidator
Office-Liquidators-USA
Commercial Office Liquidations offers free onsite evaluation for our services. It's a good idea to contact us 3 to 4 weeks in advance to ensure the job is done properly. We'll be able to give you a quote, and explain the process so you can know what to expect. As experts in office furniture liquidation, we know the ins and outs of moving out of the office extremely well. We'll be able to predict and solve potential issues, so they don't catch you by surprise.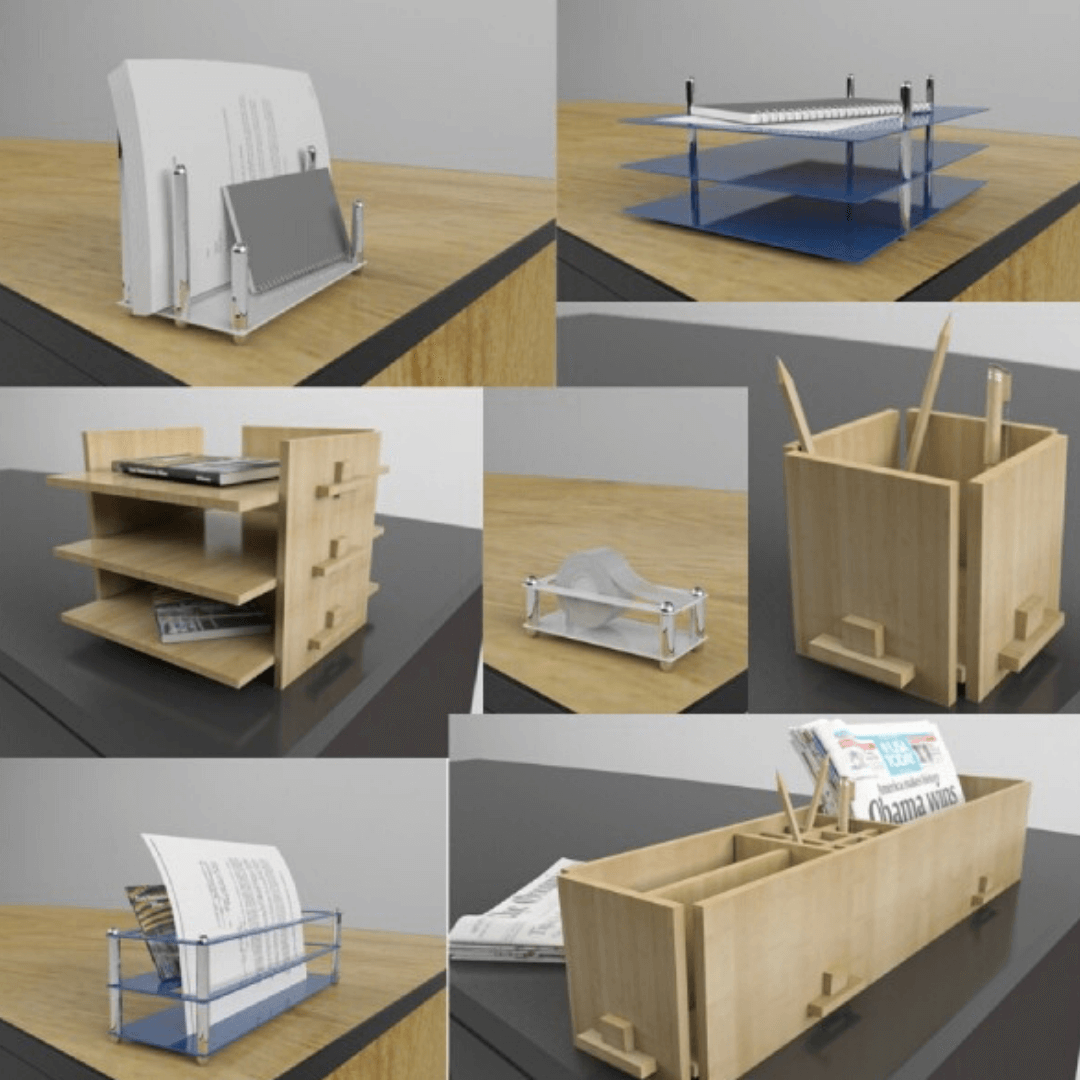 Mistake: Trying to Take Everything
For small and even mid-sized businesses, trying to transport as many physical business assets as possible to your new office may seem prudent. It might even seem plausible to sell off some of the surplus office furniture by yourself so it doesn't go to waste. However, it's important to be realistic about how much time and money you have to spare for the office relocation process.
Moving provides to a new location provides a great opportunity to plan out a more productive space with new furnishings. Taking some of the basics such as chairs can make sense, but remember that the moving truck will have a limited amount of space. Heavier objects such as filing cabinets and conference tables are likely to incur extra handling fees from the movers. Similarly, case goods with a lot of displaced surface areas like desks will have to be specially packed to avoid damage.
As for selling off old furniture on your own, the time spent on creating a listing and communicating with potential buyers is better spent elsewhere. The items that will have a decent resale value are likely to be the same ones that you'll want to take with you, anyway.
Solution: Consult with a Team of Experts to Store, Recycle, or Dispose of Excess Office Furniture
Office-Liquidators-USA
A company like Commercial Office Liquidations has a wide range of services to suit your needs. We can help figure out the best plan of action for your company's needs. Don't worry about anything that didn't fit on the truck; it can always be moved later. In addition to office furniture liquidation services, COL offers storage solutions for everything from cabinets to IT assets.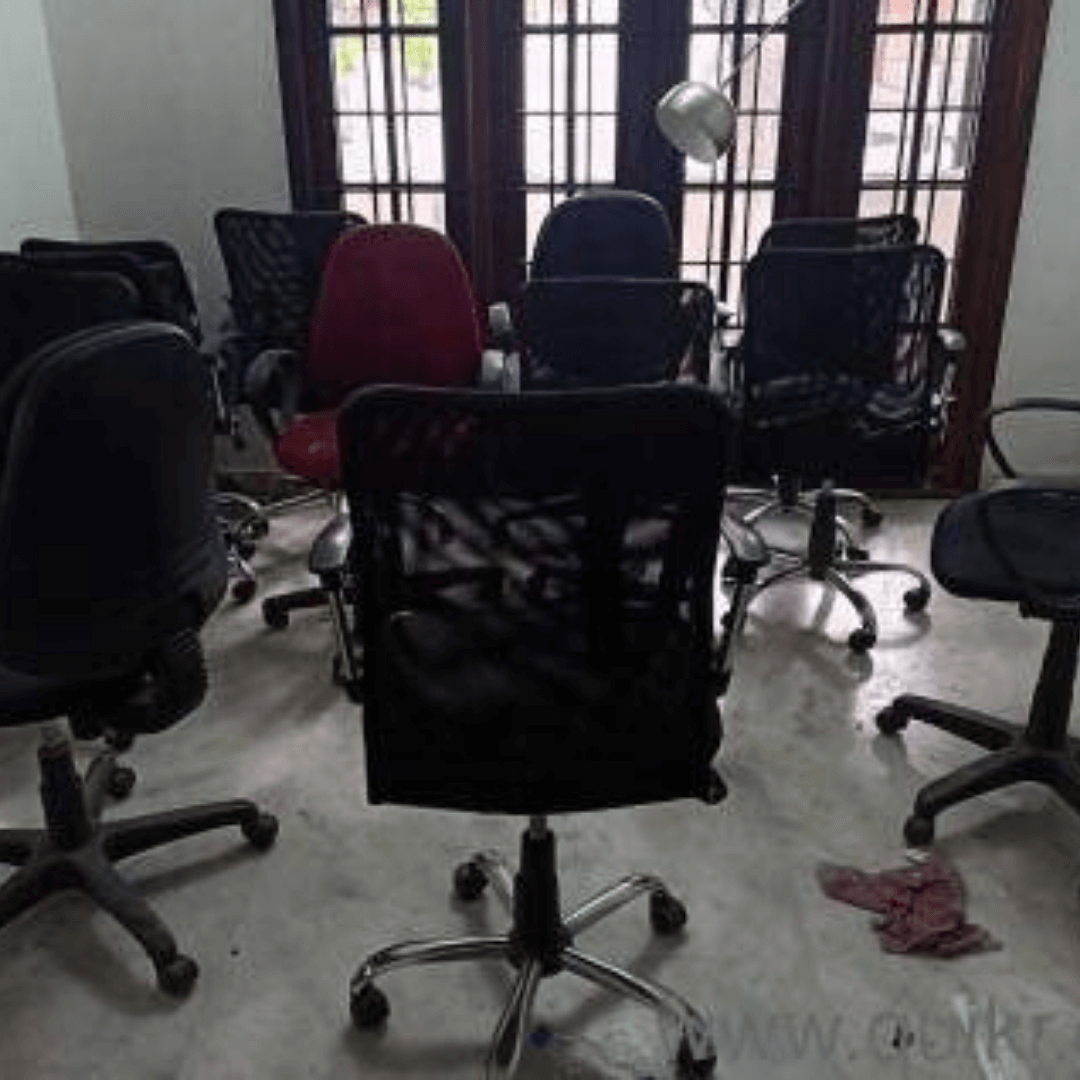 Mistake: Leaving a Messy Space
Most lease agreements require the building or floor to be left in "broom swept" condition. For the average organization, it might not be totally obvious how much cleaning needs to be done. Employees need to focus on what to take with them in order to get back to work as soon as possible. But even the most conscientious worker may not realize what cannot be left behind.
Things like computer monitors, whiteboards, and power cords are likely to be missed or forgotten in terms of cleaning out the office. Broken printers, old fax machines, and other undesirable items are even more likely to get left behind. But it's crucial to get rid of all of these one way or another or risk incurring extra fees from your landlord.
Solution: Hire a Liquidation Team with a Proven Track Record
Especially for assets that are damaged beyond repair, a professional office liquidation team will be necessary to ensure that space is left in perfect condition for the landlord as well as the new tenants. Commercial Office Liquidations offers both disposal and recycling services for furniture and other items that your company is planning to leave behind. Cleaning up will be just one less thing for you and your organization to worry about when it comes to the stressful process of moving to a new office space.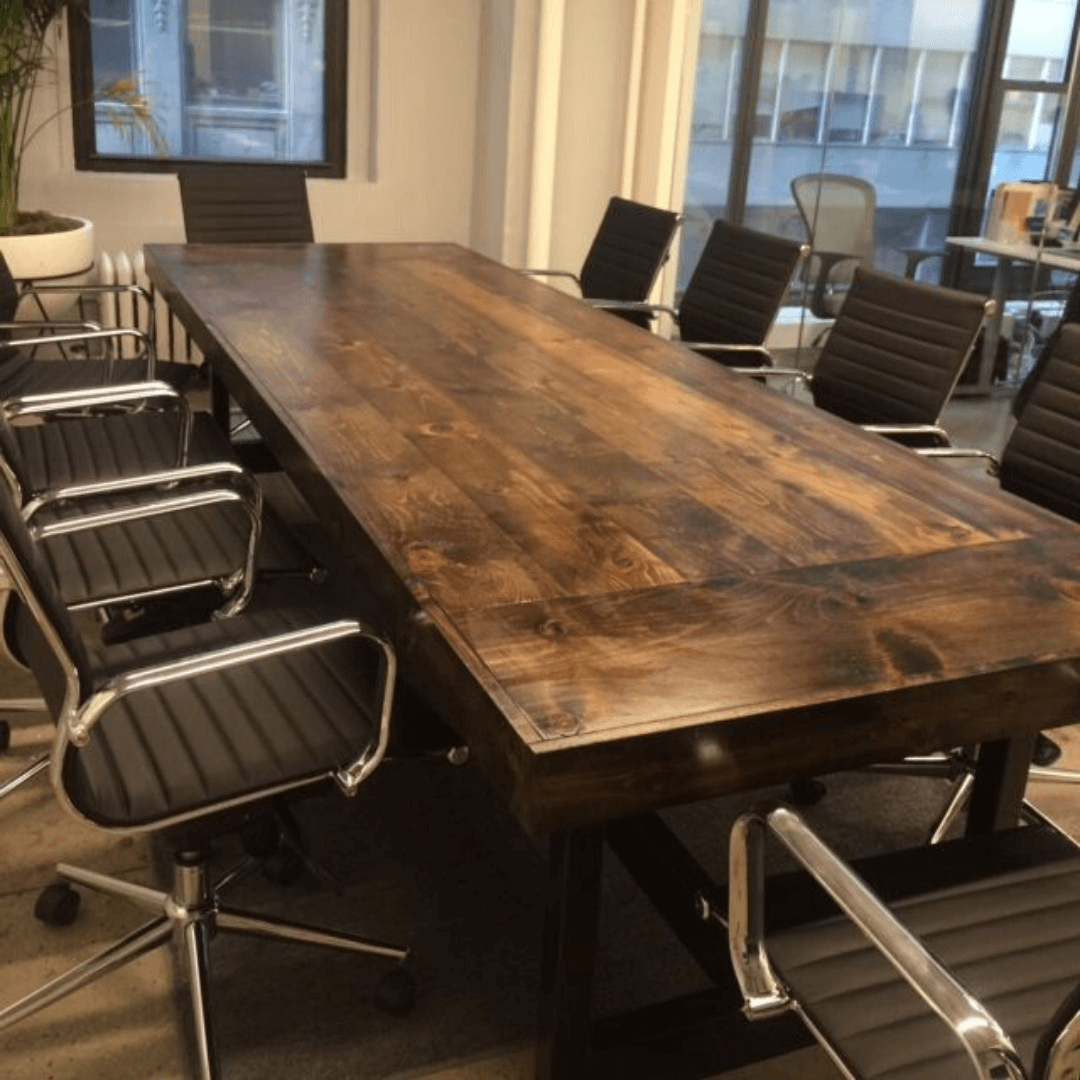 Mistake: Not Communicating with Everyone
Everyone knows that moving is never as easy as it seems. There are a lot of logistics involved, and something's bound to go wrong. But the quickest way for things to go wrong is to keep your employees in the dark about the details. Informing staff about timelines and procedures may not seem as important as researching the right moving company or taking inventory of all business assets being transported. However, it's a critical step to mitigating potential crises.
Even the most diligent, dedicated office manager will have a tough time staying on top of inter-office communication for a move. That doesn't mean it shouldn't be prioritized, of course. But without the appropriate support, staff are likely to be left in the dark and preventable problems will arise.
Solution: Create a Relocation Plan with Qualified Experts
An experienced team like Commercial Office Liquidations will have no problem aiding your company's office relocation. We will help ensure clear communication among all employees, which will minimize confusion and maximize efficiency. COL will establish a concise plan with precise timelines.
Office-Liquidators-USA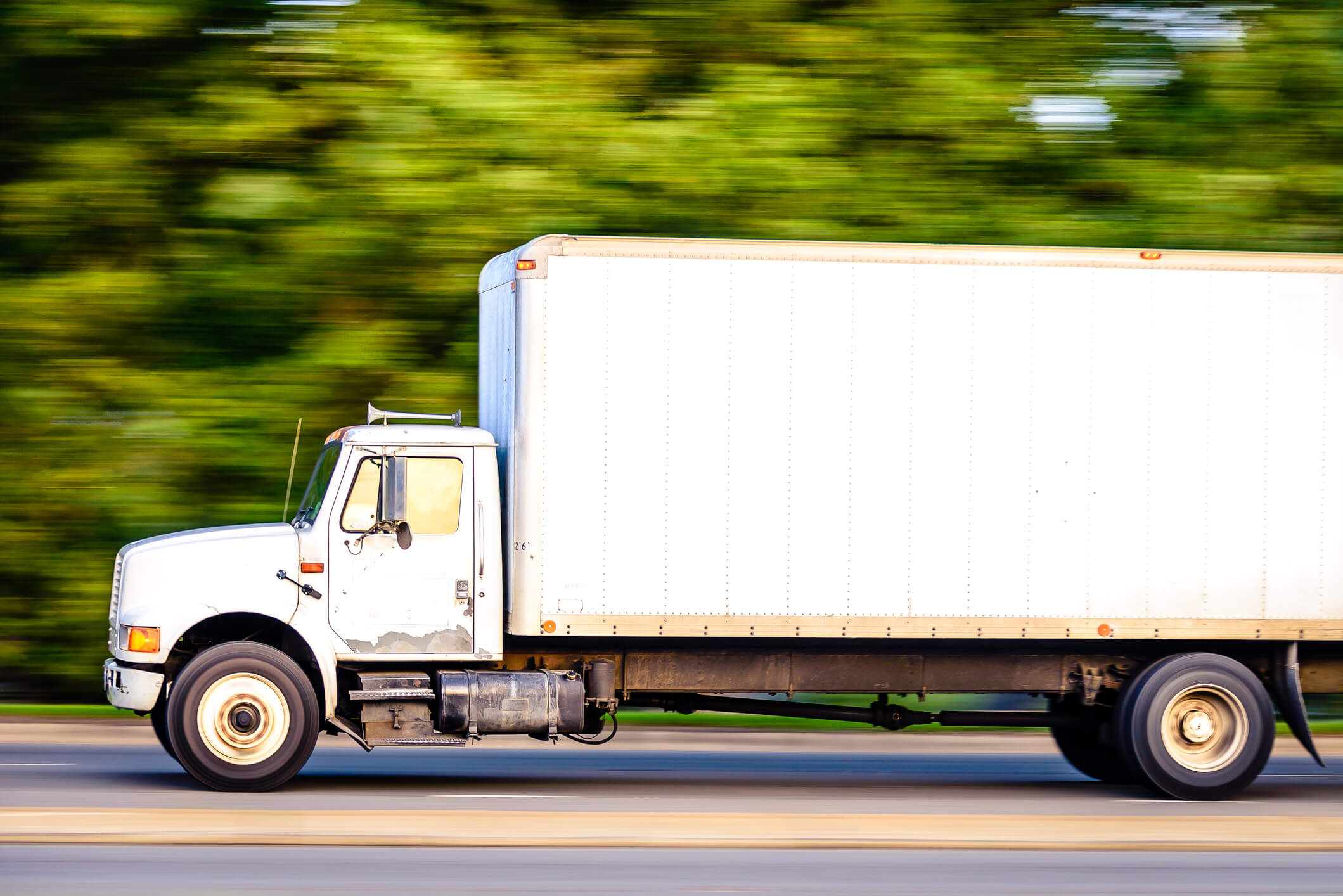 It may seem awfully convenient that all these issues can be solved by hiring a liquidator. But the reality is that moving is a hassle and trying to do it on your own is not tenable. As a company, you're responsible to your employees and they deserve a process that will cause minimal disruption to their daily routine. Whether you have 25 employees or 25,000, a professional office furniture liquidator like Commercial Office Liquidation is going to make your life much easier so you can get back to business.