Office Chair Liquidation New York
In every industry, there's some kind of equipment or technology you rely on for day-to-day work. Whether you're a researcher at a major pharmaceutical using the newest electronic microscope or an accountant who can't do their job without the latest version of Quickbooks, there's going to be something you absolutely can't afford to lose during a relocation. Office Chair Liquidation New York companies can help you out with this.
Movers aren't always as cautious as they should be; here are some reasons why professional office liquidators in NYC are the better choice.
Smart Storage
As experts of Office Chair Liquidation New York, companies such as COL will also be experts in furniture storage. You don't have to worry about expensive monitors getting broken because they were packed against sharp-edged tables or fragile items being destroyed because they were packed too loosely.
An office furniture liquidator will make sure all of your items stay intact.
Protecting Digital Data
Although many companies utilize cloud storage for their digital assets, some sensitive data can only be stored offline. When moving your servers or computers, it's important to have a company well-versed in IT asset inventory management handle them.
After all, If your backups are being stored on physical hard drives, losing that data could be a disaster. COL is not only a furniture liquidator but a hardware liquidator as well.
Office Chair Liquidation New York
Get Rid of What You Don't Need
With an office furniture liquidator, it's easier to make a fresh start at your new office. A liquidator like COL will remove all of your old equipment, making it easier to prioritize what you do need for work. That's where experts in office furniture disposal come in.
This is especially important if your company is downsizing and moving to a smaller space. Will you have enough room for three printers? Or does it make more sense to get rid of some of them beforehand? Commercial Office Liquidations is more than capable of helping remove surplus office furniture and equipment.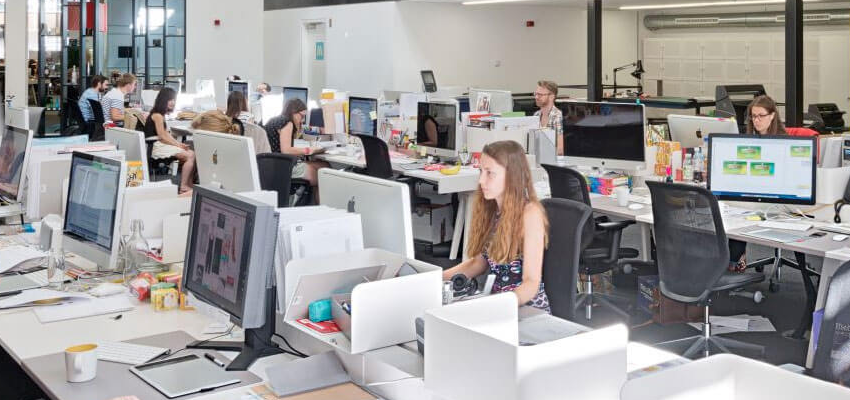 Free On-Site Evaluation
With a moving company, it's likely their only in-person interaction will be on the day of the move. That's fine if all you need to do is pack up your boxes and go. But as mentioned above, if you need to store delicate equipment, protect digital data, or leave some things behind, a professional office furniture liquidation service is a must-have for your relocation process!